Hier vind je foto's die ik op de site gezet heb. Zie ook mijn foto's op
Flickr
.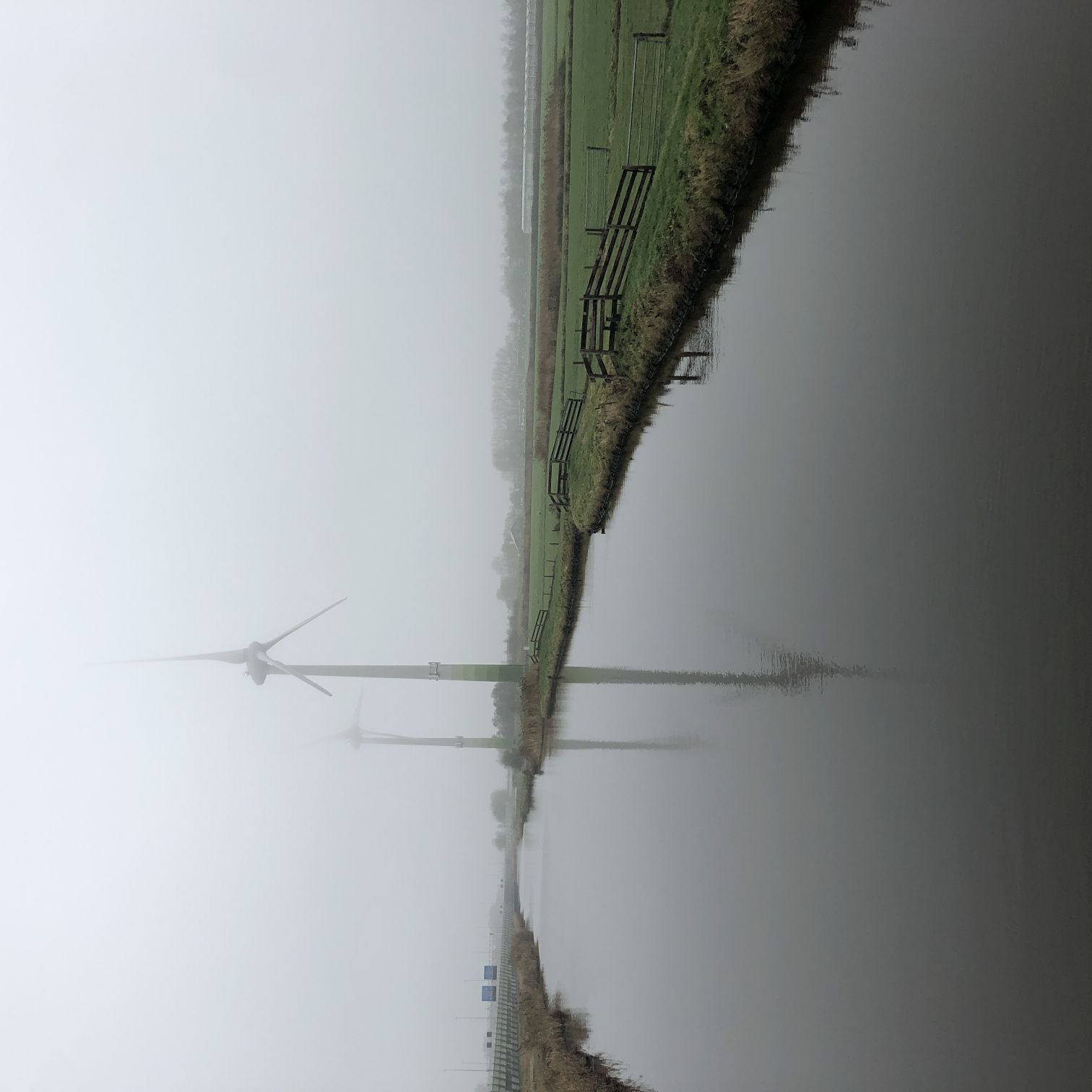 Apple iPhone 8 f/1.8, 1/578, ISO 20, 4 (33) mm (2021:12:04 11:17:27) GPS
Image link - posted 2021-12-04 in
► When I got my first iPhone back in 2008, I hacked together a quick script that let me post photos from my iPhone to my website. However, iPhone photos are now 3 MB or larger, which is a bit much. So in practice I would edit the photos on my computer before posting them. But that gets old, so time for some automation.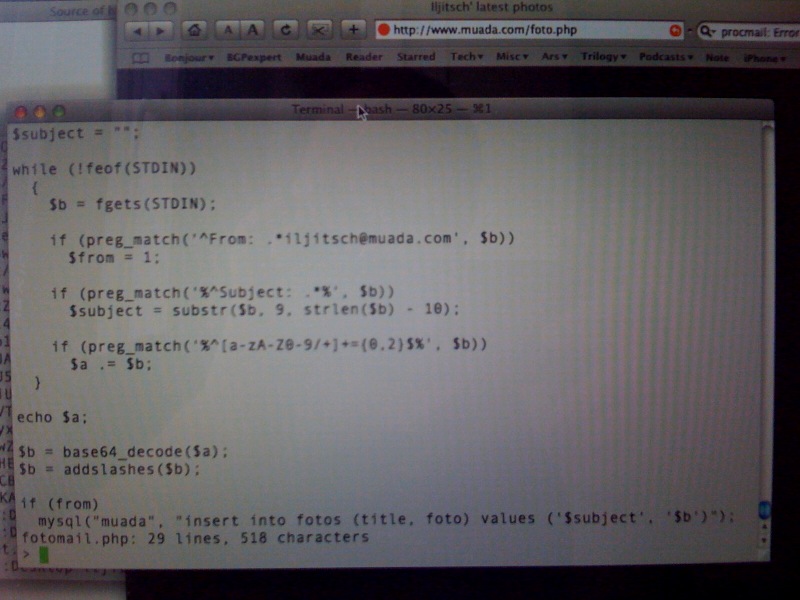 The first photo I uploaded directly from my iPhone 3G, showing part of the script
Actually resizing images is easy enough in PHP using the imagecopyresampled() function. However, using the provided example script the result was that a photo that I took with my iPhone showed up rotated...
Full article / permalink
- posted 2021-11-28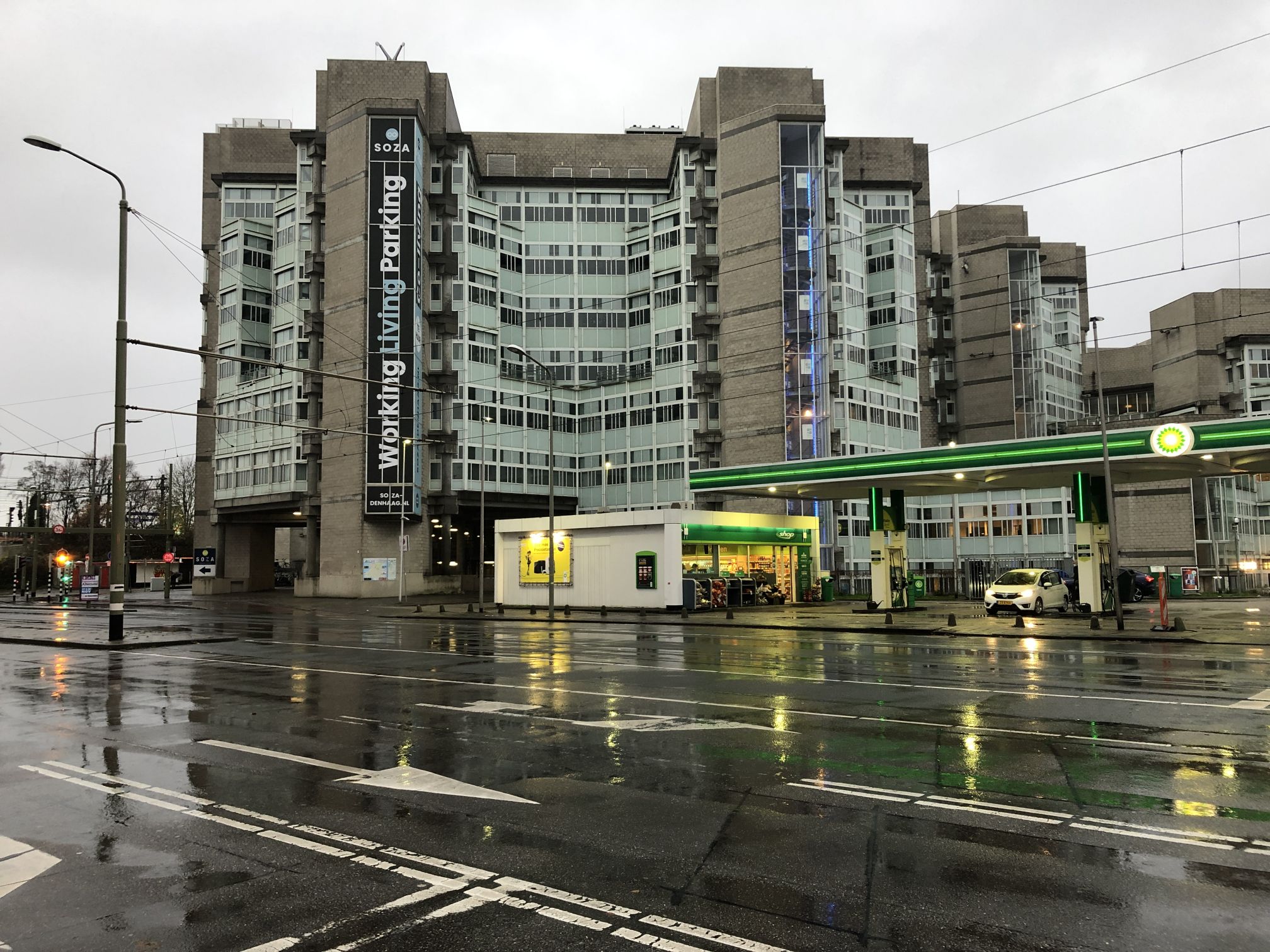 Apple iPhone 8 f/1.8, 1/20, ISO 40, 4 (28) mm (2021:11:28 09:24:42) GPS
Image link - posted 2021-11-28 in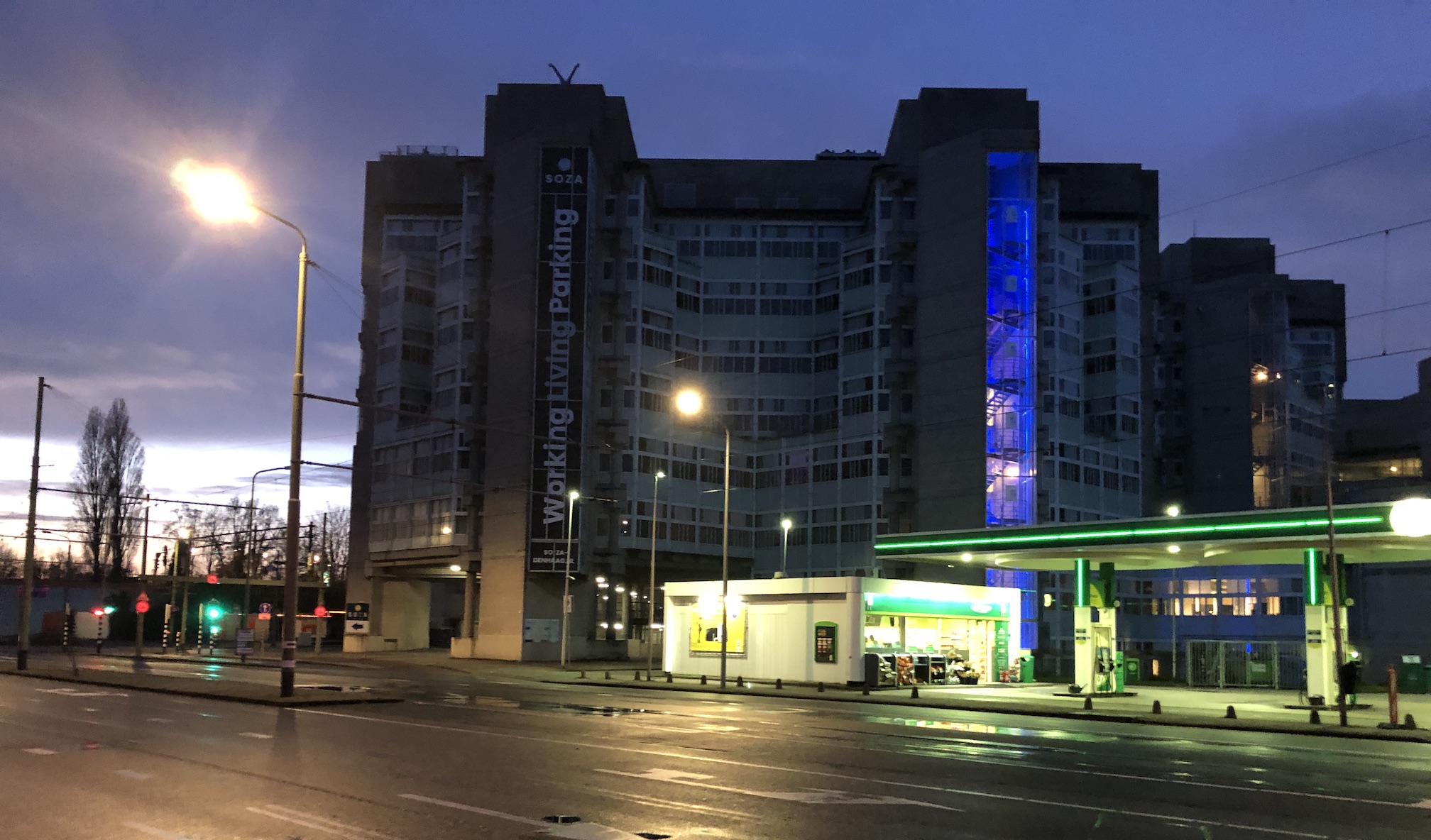 Apple iPhone 8 f/1.8, 1/5, ISO 100, 4 (28) mm (2021:11:27 07:54:22) GPS
Image link - posted 2021-11-27 in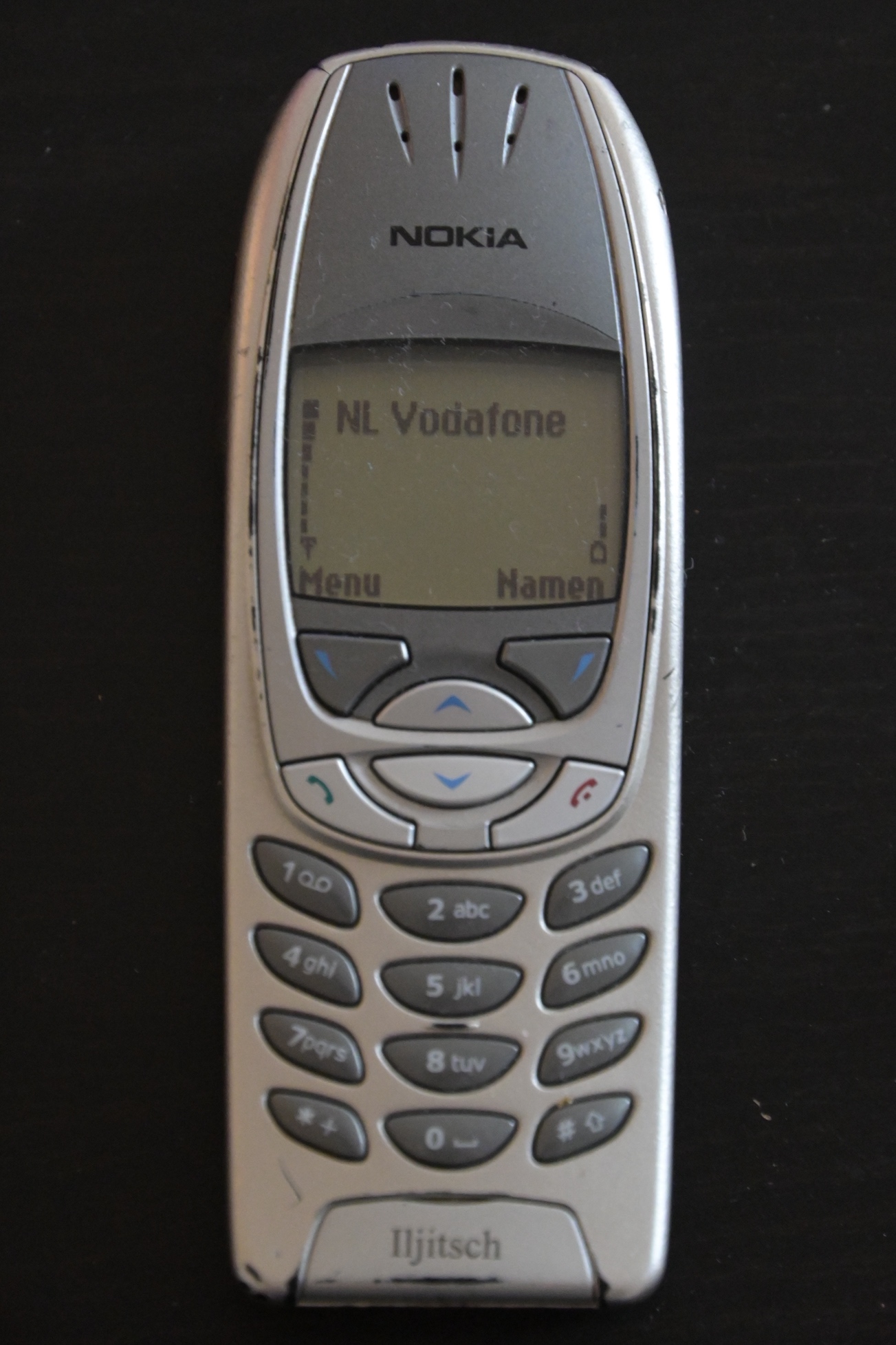 NIKON Z fc f/5.6, 1/60, ISO 5600, 80 (120) mm (2021:10:28 18:01:26)
Image link - posted 2021-11-21 in
NIKON Z fc f/3.8, 1/15, ISO 140, 21 (30) mm (2021:10:27 18:43:55)
Image link - posted 2021-10-27 in